What type of vehicle are you looking for?
Welcome to Western Motor Inc.
Welcome to my website.
I know that buying a car is a big decision and can be stressful. I strive to help make this process as easy and stress free as possible. We have been in business for over 20 years, selling high quality cars at the most affordable prices. We strive to exceed all your expectations when buying a car. Please take a look at our current offerings but if you do not see exactly what you want let us know as we can almost always find the exact car you are looking for through our large network of industry connections.
My name is Jay. I will introduce best price of any car you wanted for you.
Give me a call or come into our showroom store to see for yourself how easy and stress free the car buying experience can be.
Thanks again for checking out our website.
Did You Know?
At Western Motor Inc. buying a vehicle has never been easier!
Trade-ins welcome! We will buy your car with maximum price. If you have the quotation, please show it me.
Financing Available! 1. If you have no Credit, I can give you any chance for getting auto finance. 2. You need any car but if you have any financial problem. I will solve the problem for you. 3. If you don't have social # so you cannot buy any car, I can help auto finance.
All cars are safety inspected! We have inspected the car when we give it to you.
Free vehicle history reports available! You can check the report of Carfax on my website.
Friendly helpful customer service! I will help you whenever....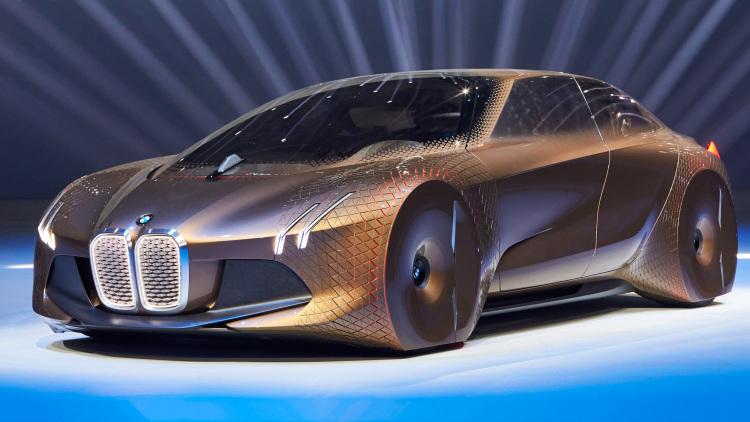 Testimonials
Barron - Bakersfield

Jay worked hard to get me a good deal and make buying easy. He even gave me a ride to the dealer. Obviously, this site doesn't give comprehensive info on each car so do your research of the car/VIN but Im happy with buying here.

Joe - Yucaipa CA